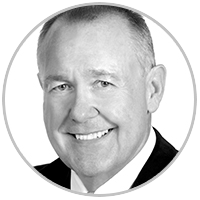 Wally Bishop
Certified Nutritional Consultant
Wally Bishop, C.N.C. has been in the nutrition health field for several years and is a Certified Nutritional Consultant. He is a member of the Institute for Functional Medicine and American Fitness Professionals and Associates. He holds certifications as a Nutritional and Wellness Consultant and is the President and CEO of WebND LLC, and Renewal and Wellness, both nutrition and health-focused companies.
Wally is actively involved in local and national health promotion efforts. He is on the Health and Wellness committee for the National Multiple Sclerosis Society, Atlantic Division and the Healthy Living Advisory Committee for A.J. Whittenberg Elementary School of Engineering in Greenville, South Carolina. Wally works with community organizations as a speaker and educator to teach parents how to transition to a healthy lifestyle.
As a nutritionist, Wally focuses on client-based nutritional education and intervention. His primary focus is to empower his clients through nutritional and healthy lifestyle education. His specialty is weight management and weight-related health issues and as his first client, managed to lose in excess of 210 pounds, eliminating his high blood pressure, diabetes, arthritis and sleep apnea.
Blog Posts
Showing
5
of
5
Blog Posts for
wally bishop