Fat Burning Boost Blast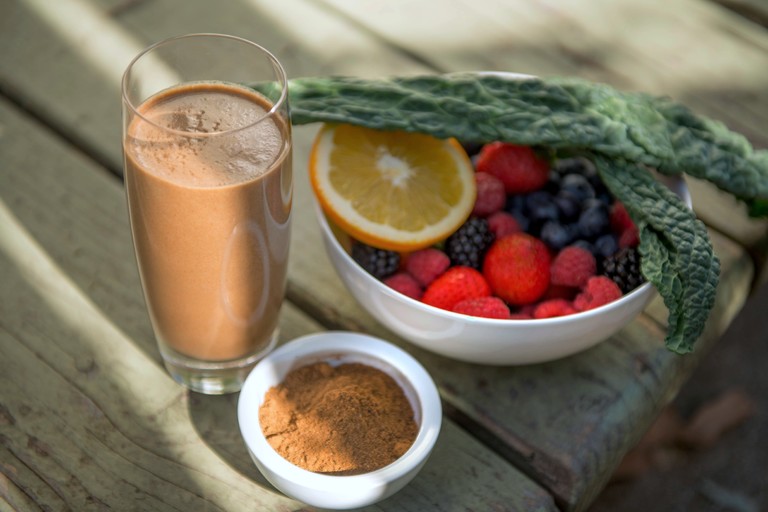 Boost your metabolism with this fruity and sweet NutriBlast recipe, with a special kick from our Superfood Fat Burning Boost, a mix of all natural, organic ingredients shown to help increase metabolic rates and weight loss. It's tasty, too, so lose weight and enjoy doing it. Cheers!
Directions
Add all ingredients to your Tall Cup and extract for 35 seconds, or until smooth.

Enjoy!
This Recipe Can Be Made With: