Male Hormone Balance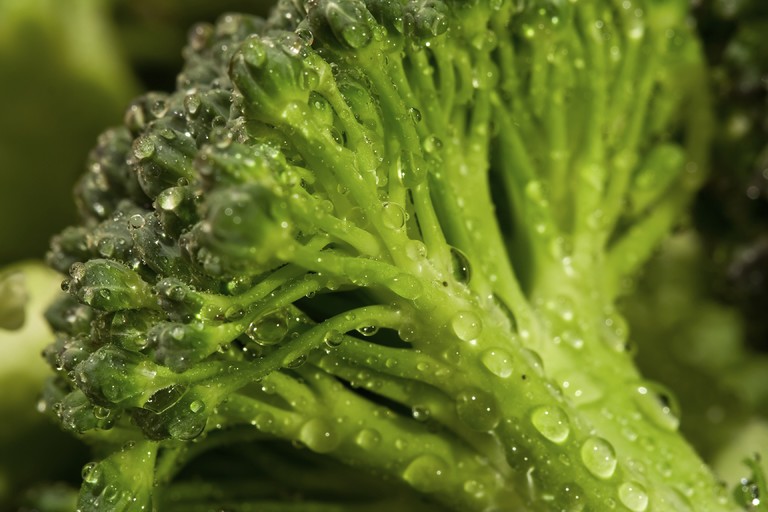 There's no denying men and women differ, on the inside and out! Men, like women, can have irregular hormone balances and getting those hormone-manufacturing processes in check can mean all the difference in how a person feels.
This NutriBlast contains foods that could help you reach optimal hormone balance, and ladies, don't forget, we have a Female Hormone Balance NutriBlast, too!
Directions
Add all solid ingredients into tall cup

Fill to MAX line with liquids

Blend until smooth, approximately 30 seconds
This Recipe Can Be Made With: