Pineapple Xpress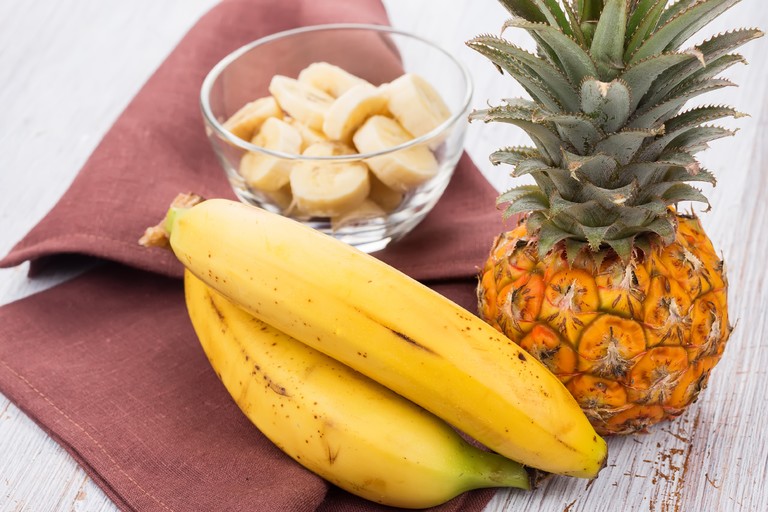 The pineapple is a super popular ingredient in our nutritious Blasts. It's sweet, juicy, and packed with vitamins and minerals. So, when you toss this tropical fruit into your Blasts, do you include the core or leave them out?
What if we told you that the core is loaded with bromelain, a mixture of enzymes that fight inflammation? Bromelain helps with arthritis, sinusitis, and post-surgery swelling. Along with these super enzymes, pineapple cores contain tons of other important nutrients like vitamin C, fiber, copper, and manganese.
To help you add even more pineapple into your Blast, here's a fresh and delicious recipe – the Pineapple Xpress (not to be confused with the movie)!
This Recipe Can Be Made With: